It takes a village. We would love your help supporting youth in our community.
Get Involved
Mentorship is an important component of several Flourish programs. Scholarship students, interns, and $AVES participants alike benefit from developing a relationship with a mentor who cares about their well-being and can help them develop personally and professionally.
Recent research shows that having a mentor can help a young person who is at risk of not graduating High School become more likely to go on to college, participate in positive activities, and volunteer in their community. Once in a higher education program, students with a mentor are more likely to stay in college and graduate.
What does a Mentor do?
Model positive relationships and help their mentees strengthen communication skills
Help young people expand their career interests and encourage steps to achieve their goals
Advocate for academic success, often helping their mentee set higher education goals
Help youth believe they can create a future they want for themselves
Become a Flourish Mentor
To become a mentor for an internship, scholarship, or $AVES student, you must meet the following criteria:
Be a current VU employee in good standing
Have at least 2 hours per month to devote to Mentoring
Commit to a long-term (one year minimum) mentor relationship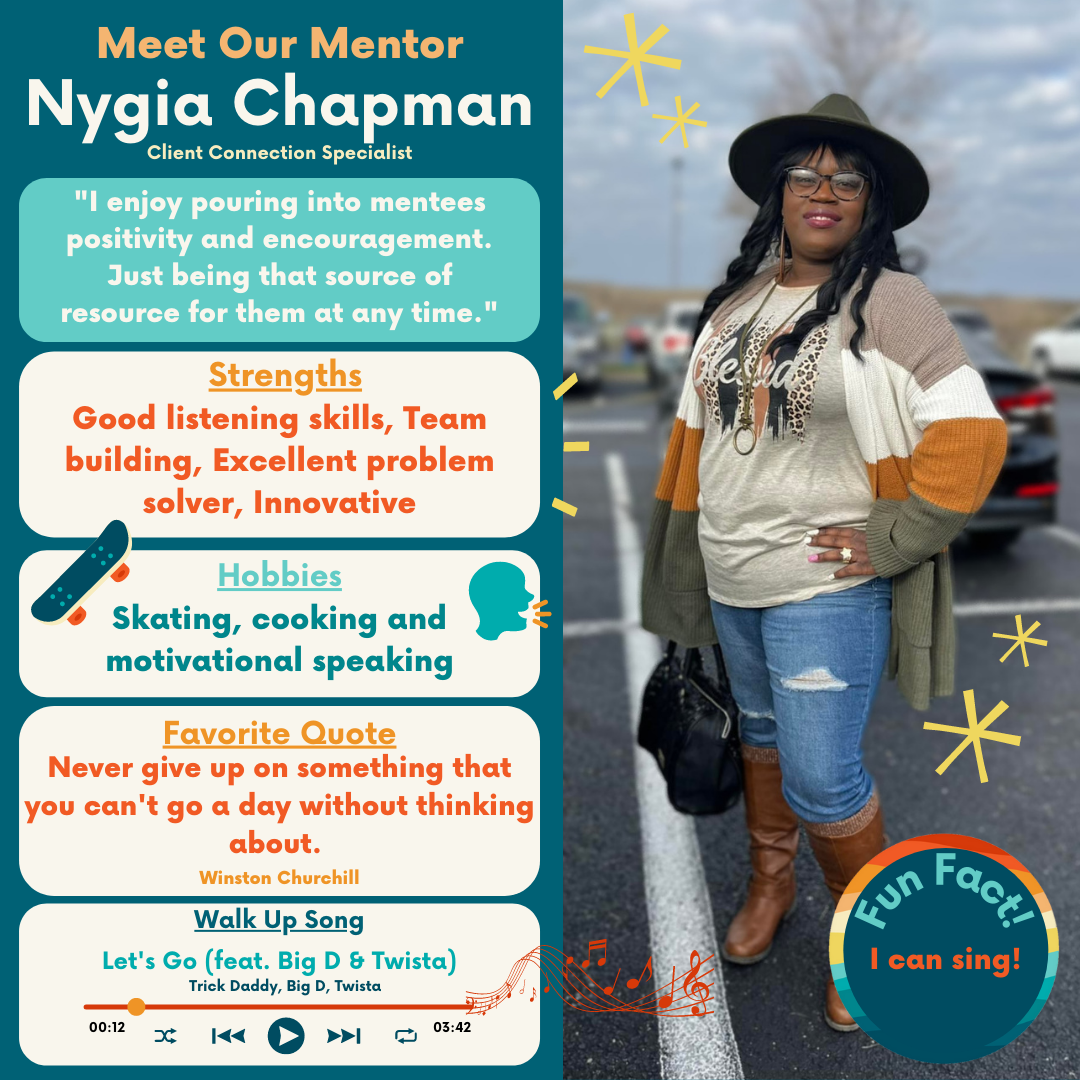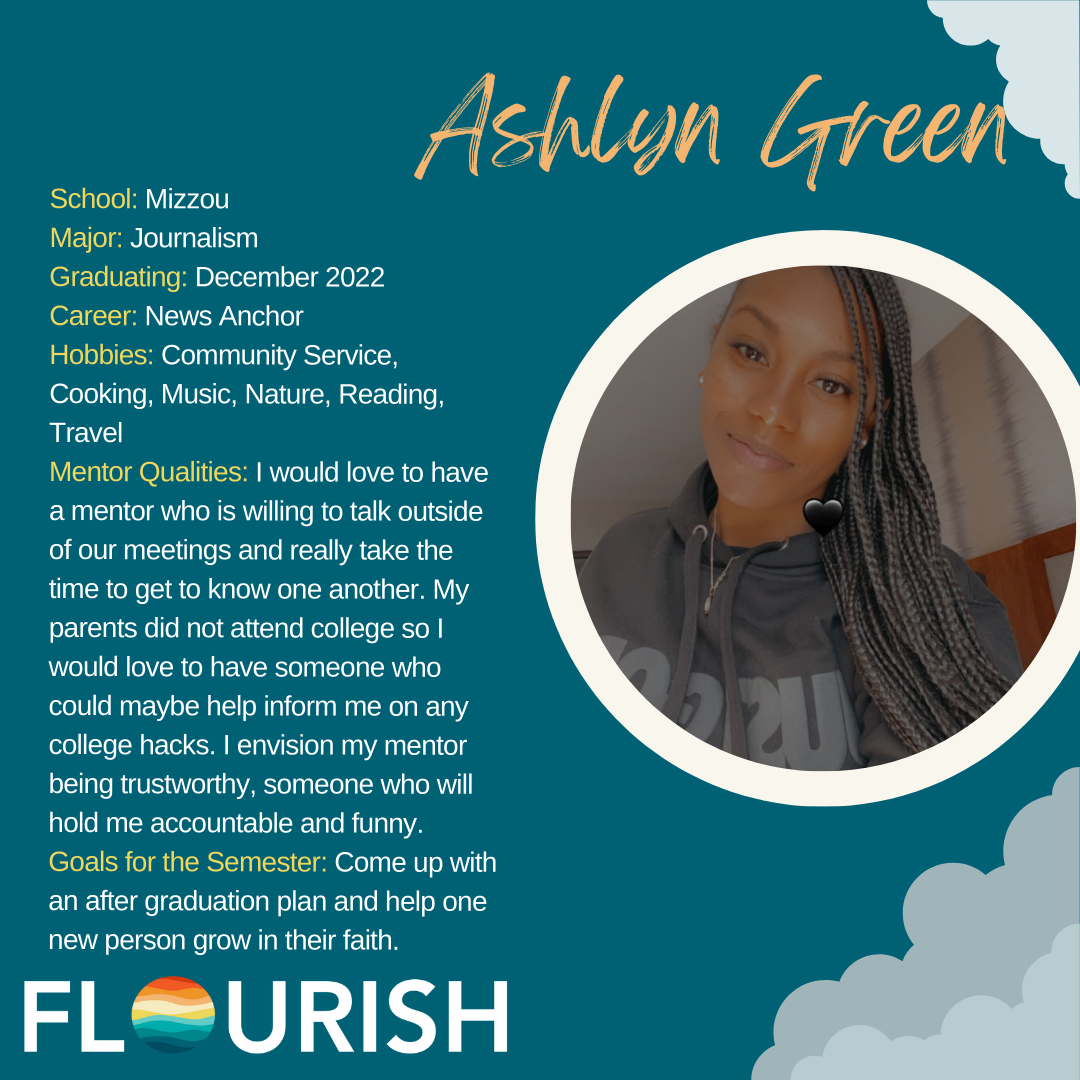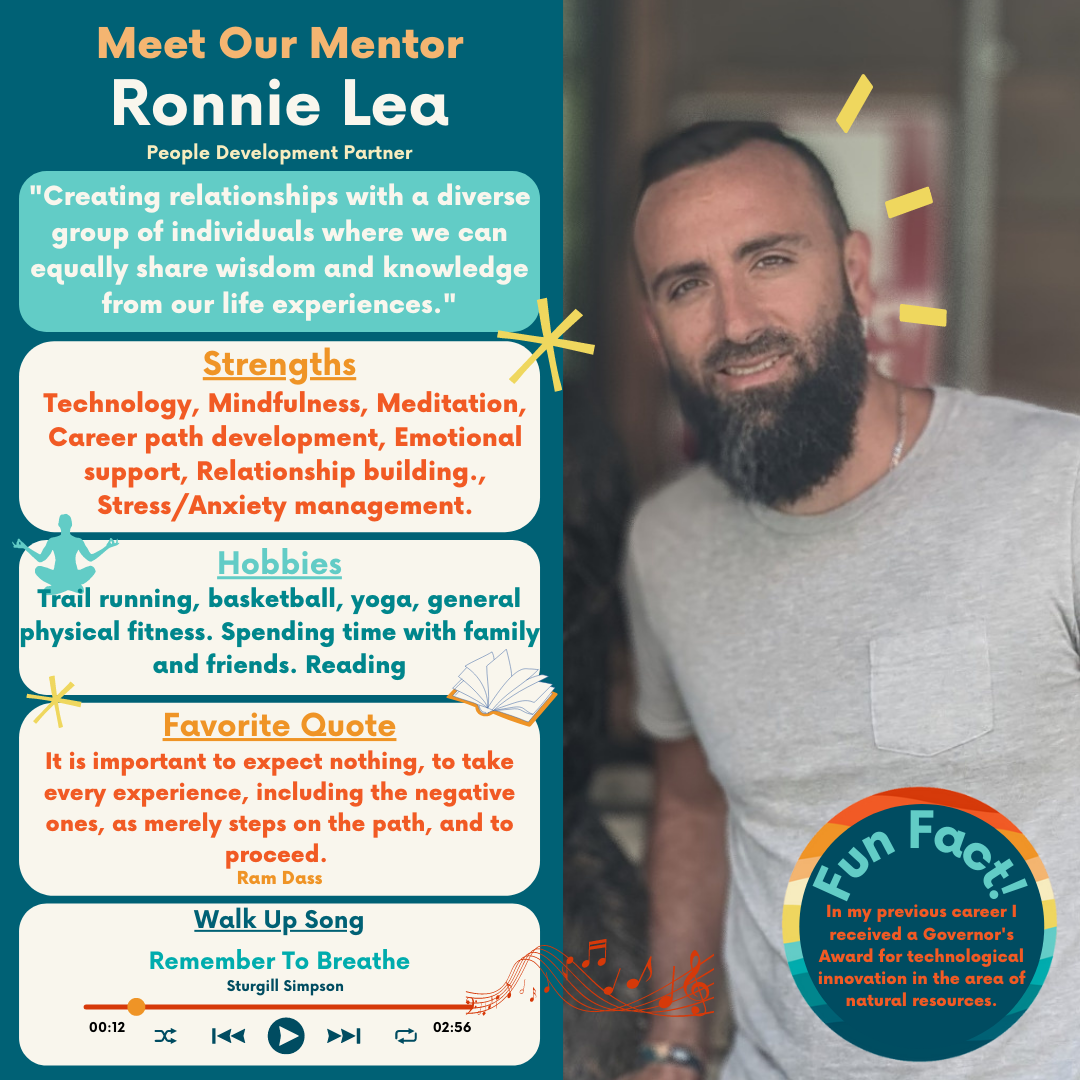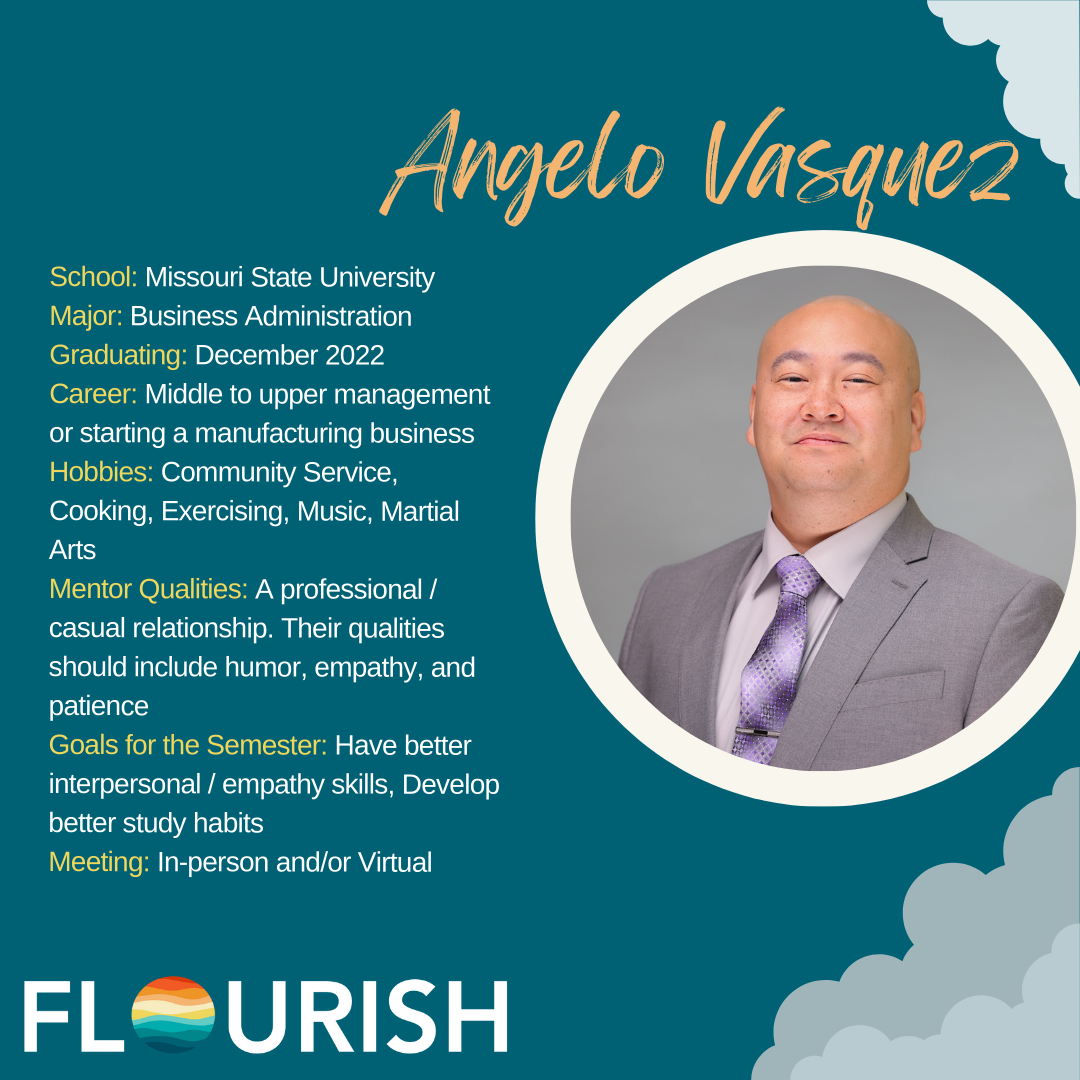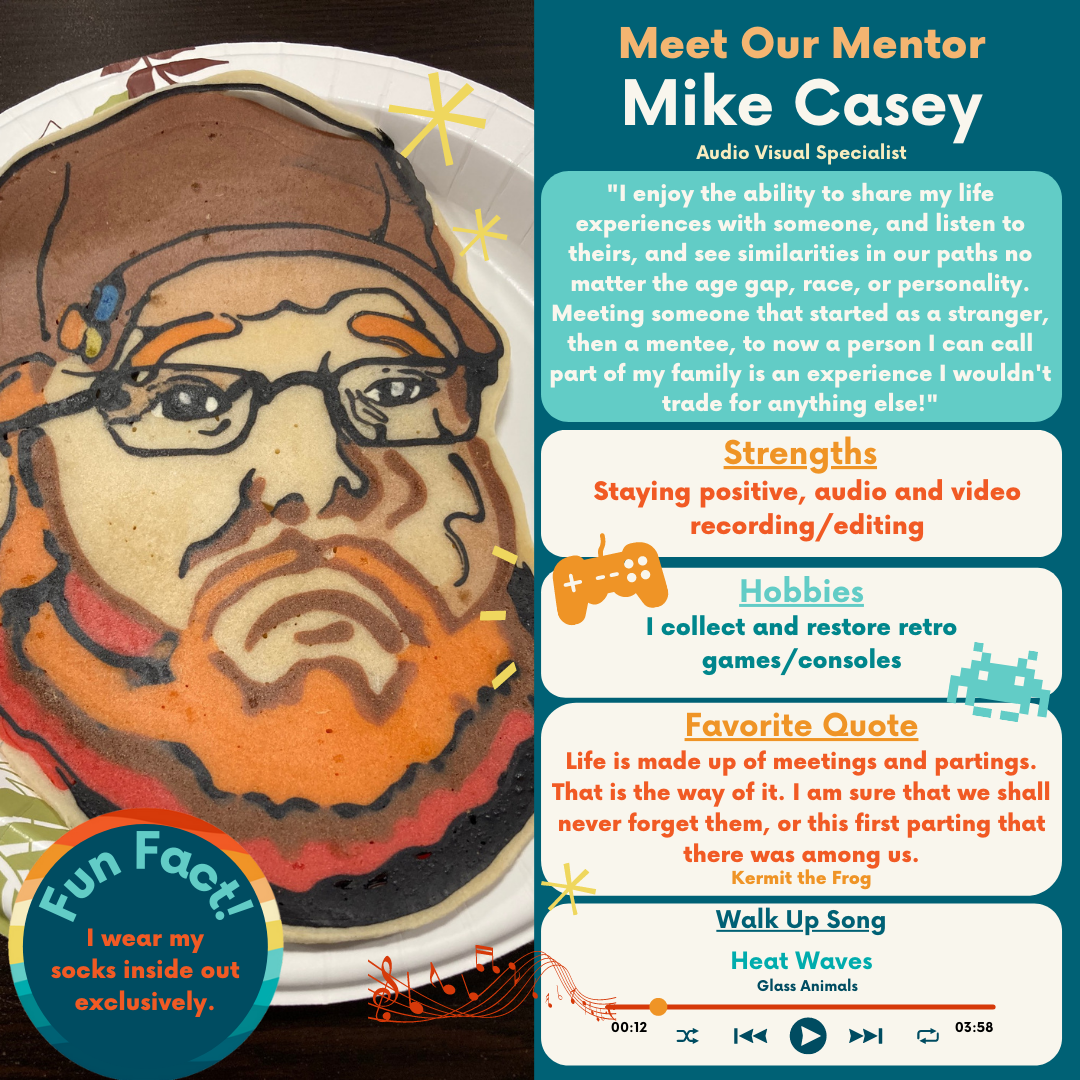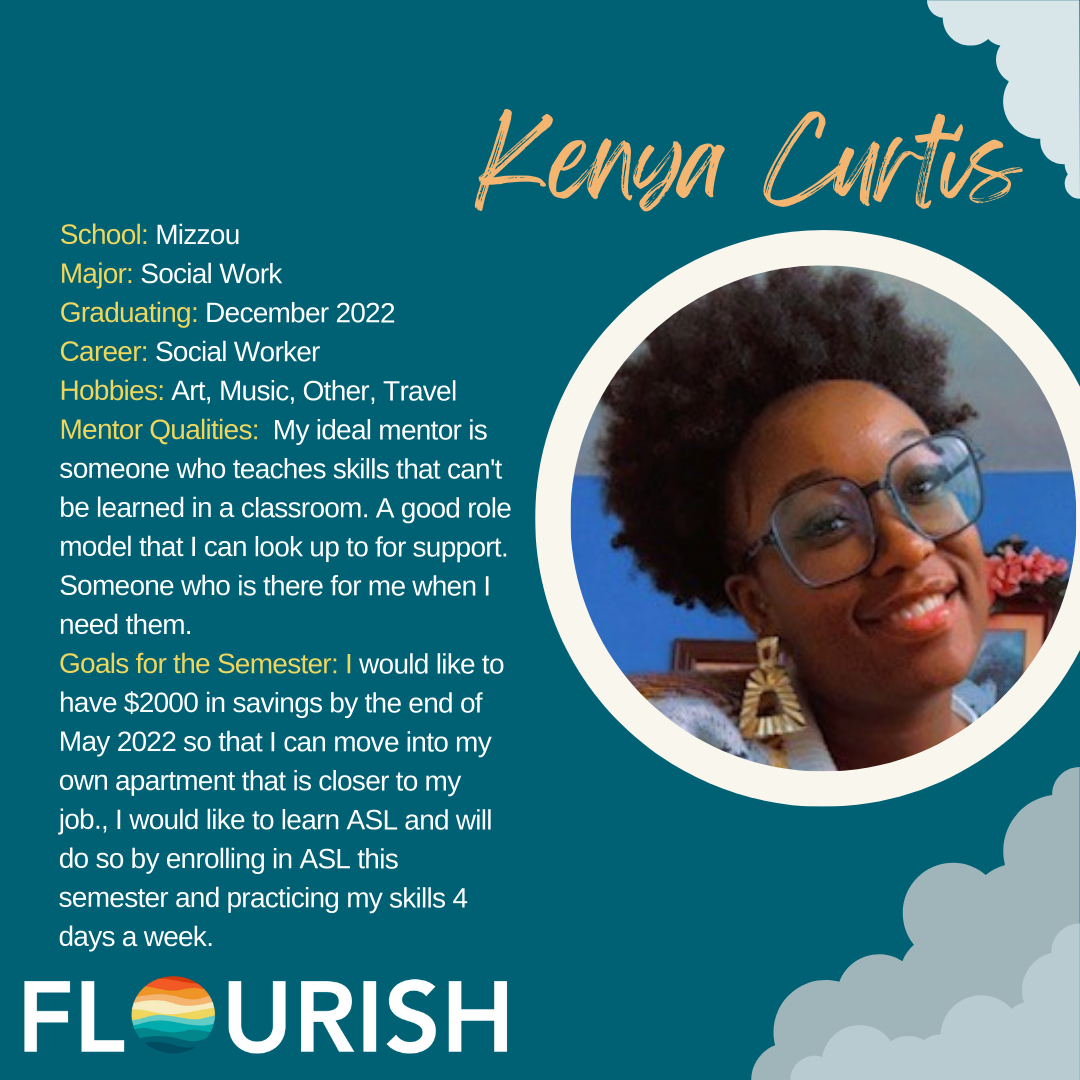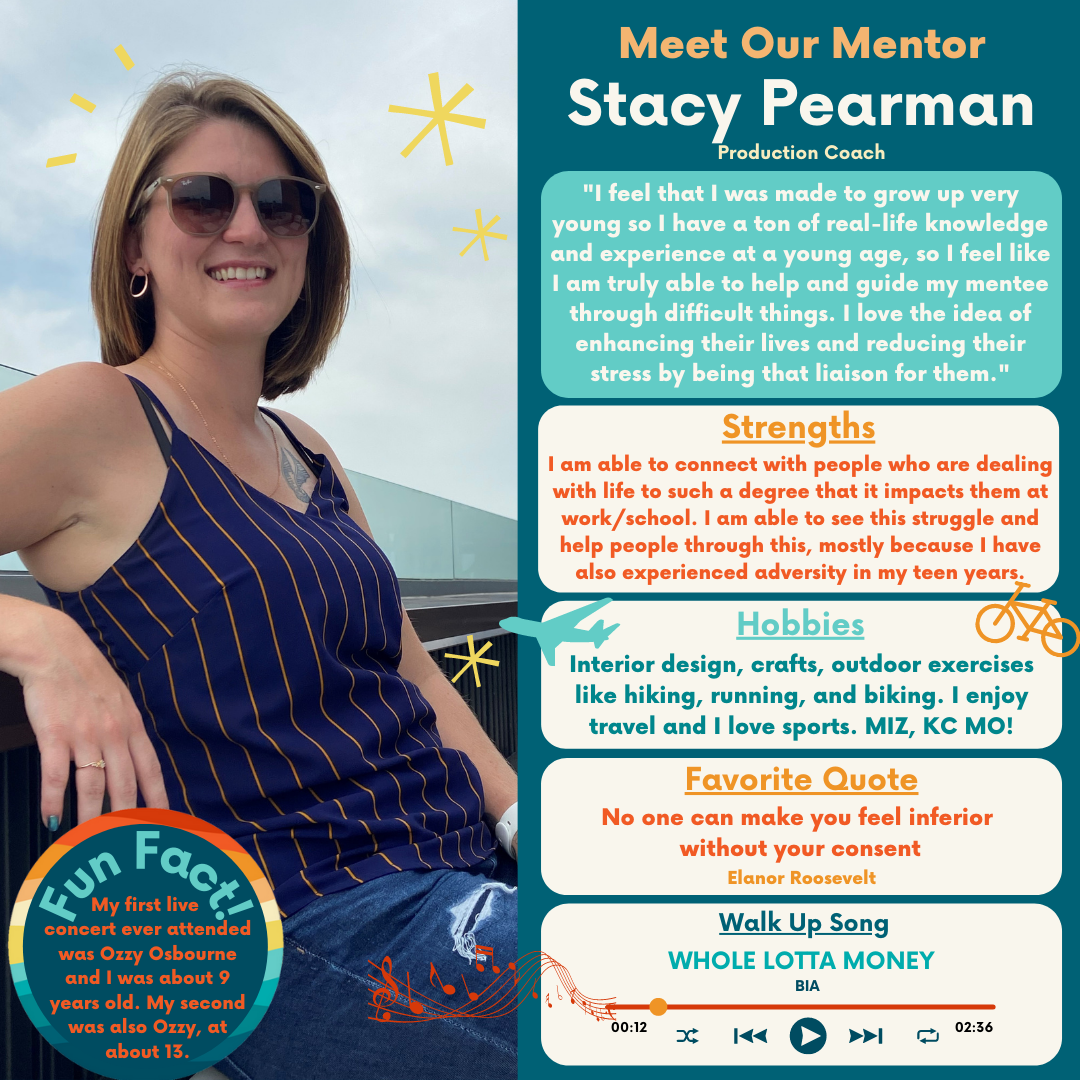 Volunteer for a Flourish Program
Any community member [over the age of 21] can volunteer to assist with Flourish programs. Volunteers can help cook meals for the Flourish home, maintain our outdoor activity space, share special skills with the residents, and more!
If you are interested in volunteering as an individual or with a group, please email volunteer@vu.com.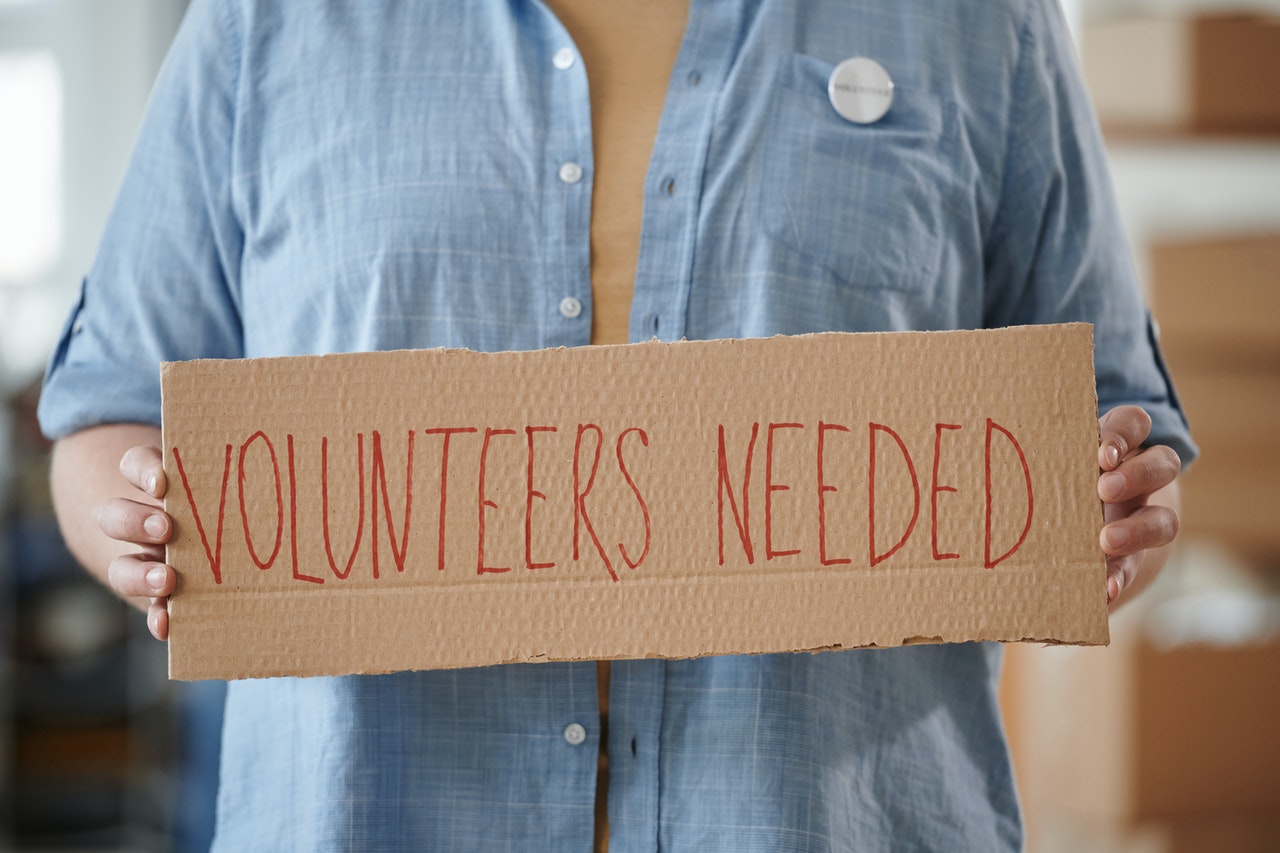 Want to Learn More?
Contact the Flourish team to learn about specific needs and how you can get involved.
Contact us